CONTACT BRIGHT SPARK 12V CENTRE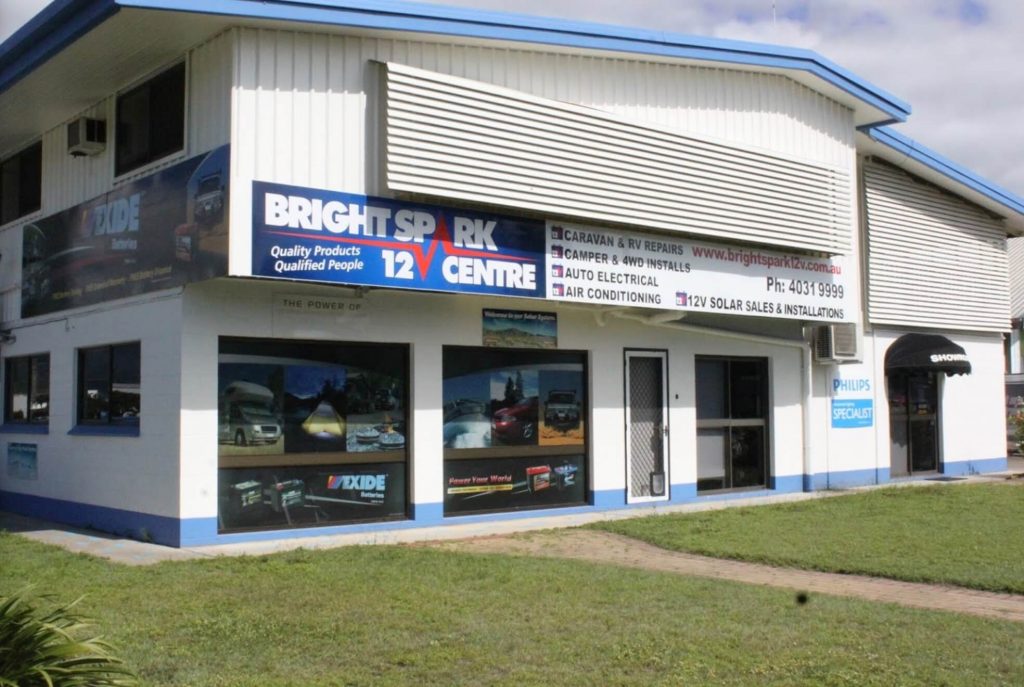 Contact Bright Spark 12V Centre for Cairns auto electricians and air conditioning specialists, for your Caravans, RV Motorhomes, Campers or 4WD Vehicles.
We offer advice on how to get your vehicle back on the road ASAP. An accurate estimate on the repair cost, after an initial diagnosis. There will be no surprises or extra charges without your consent.
Fill out the form and we'll be in contact regarding a time to book an inspection for your car.