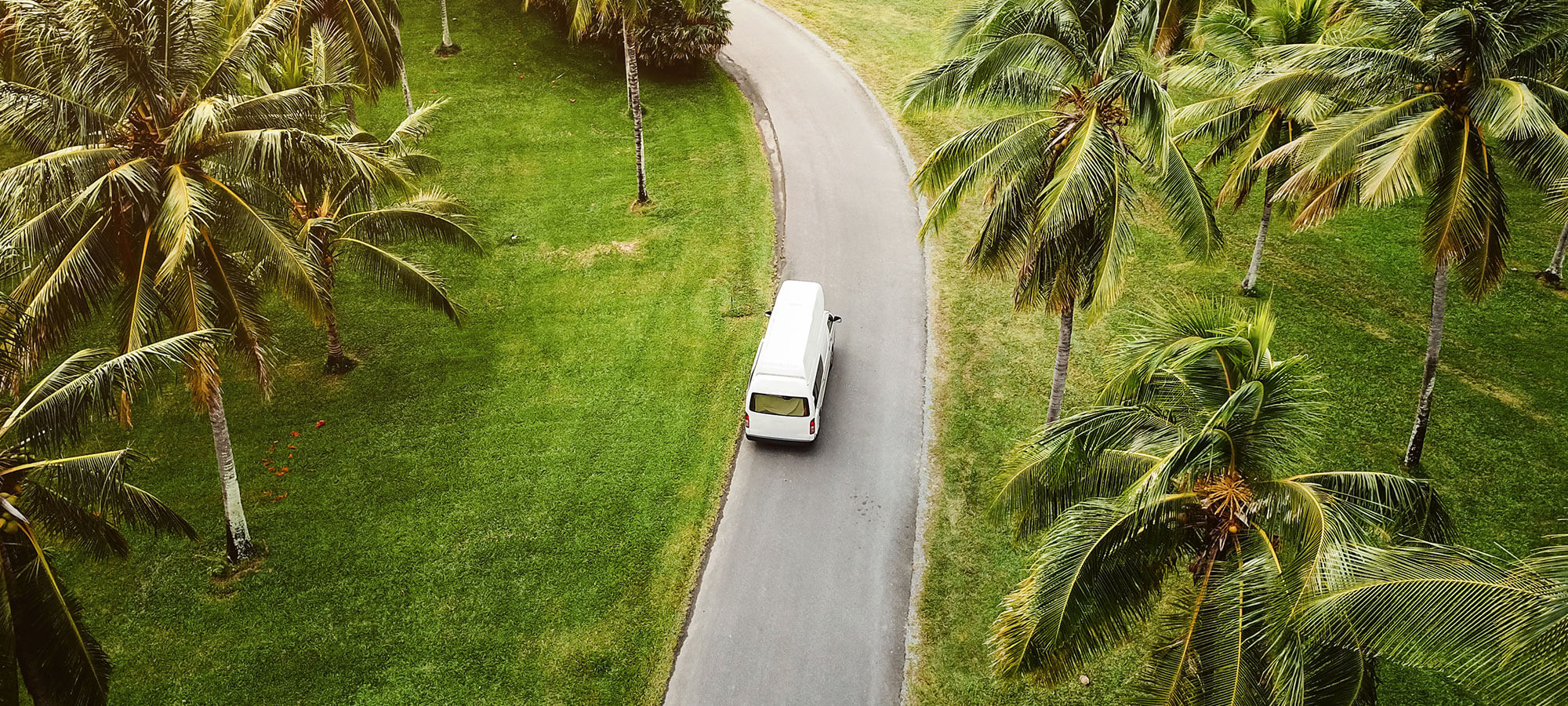 Cairns Caravan, RV and 4WD Repairs and Installs.
Thinking about going away on a holiday or a weekend away?
You have a caravan/motorhome/camper/4WD and need advice, wiring repaired, accessories installed or even just a bulb replaced or unsure how to operate something?
You need to call Bright Spark 12V Centre. We offer a range of services from Caravan RV Repairs/4WD installs, repairs and spares to solar systems, auxiliary batteries, charging systems, power products, self sufficient power and management systems. We can make your trip/holiday easier and you can travel in comfort and style! Everything you need we can supply and fit for bush/free camping! Call us for all your Caravan RV 4WD repairs/installs.
12 Volt Solar Systems & Accessories Photo Gallery
12 Volt Solar Systems & Accessories Photo Gallery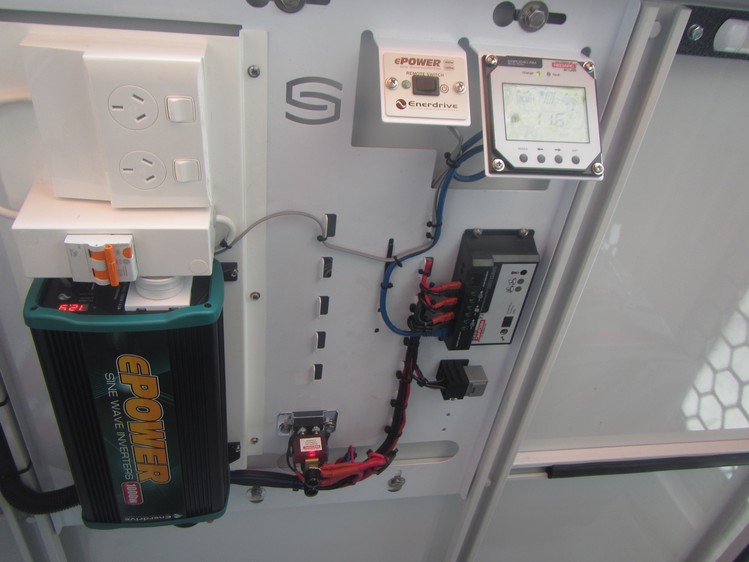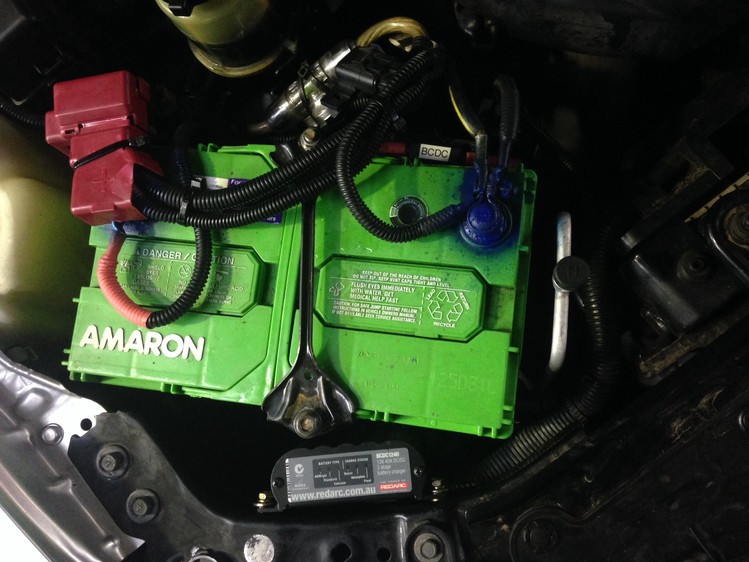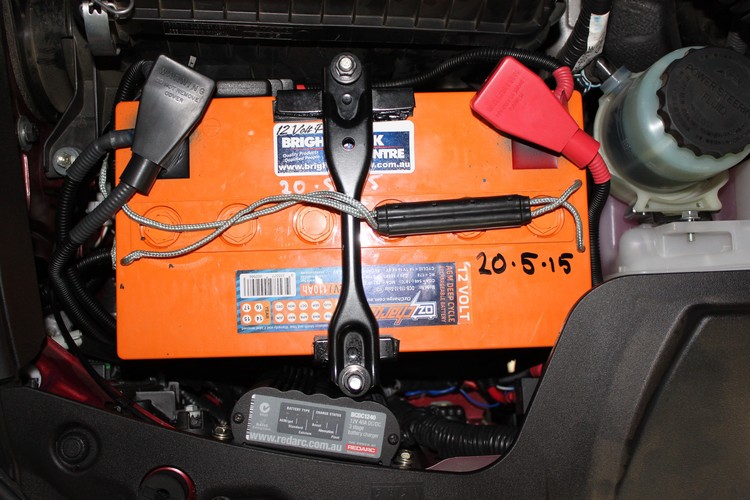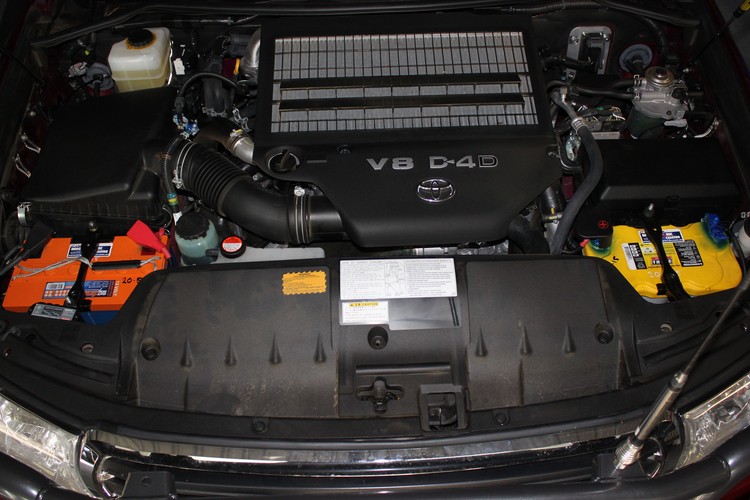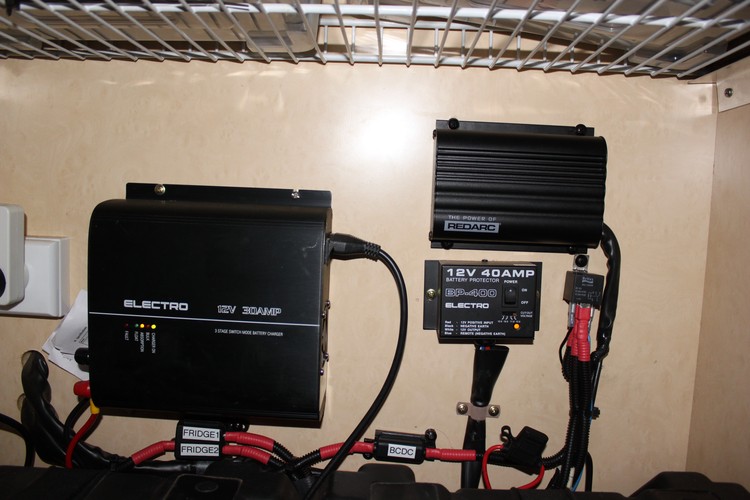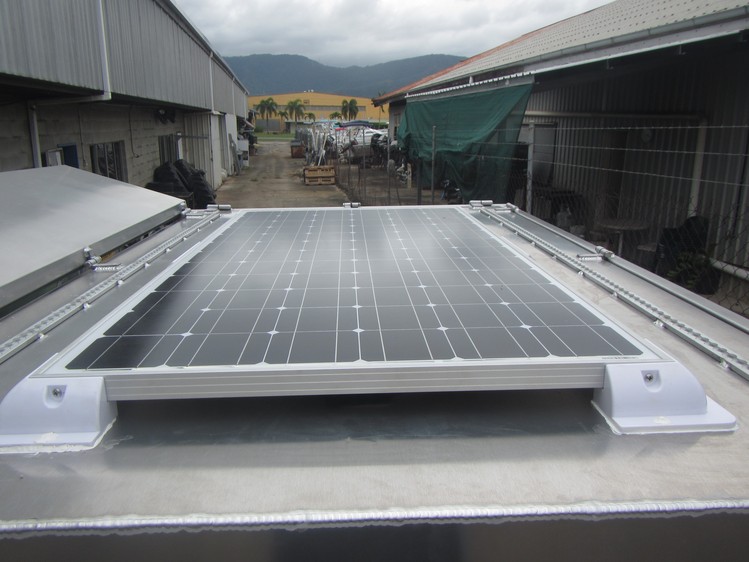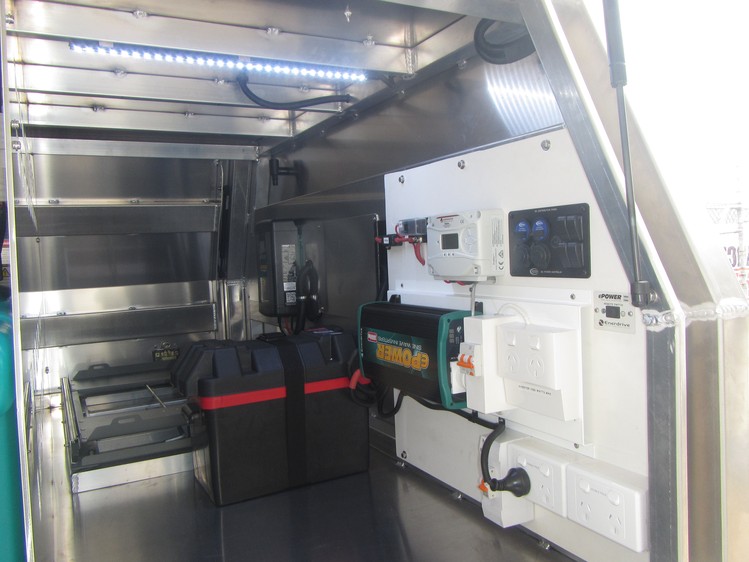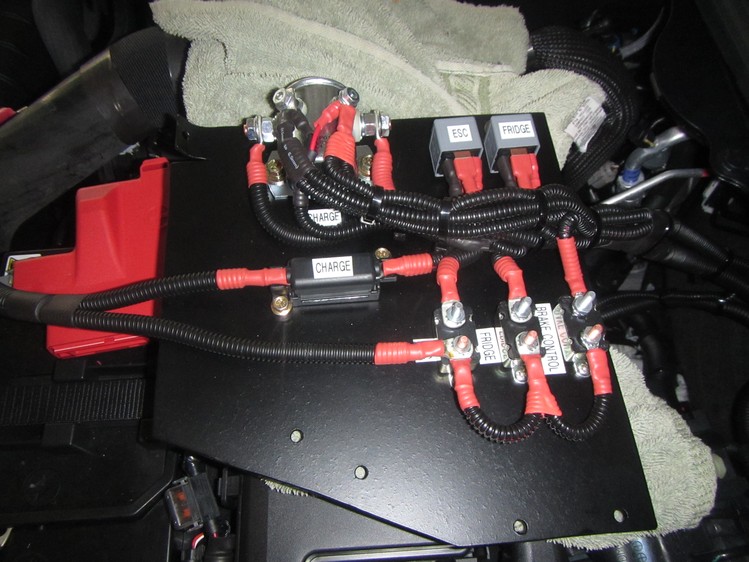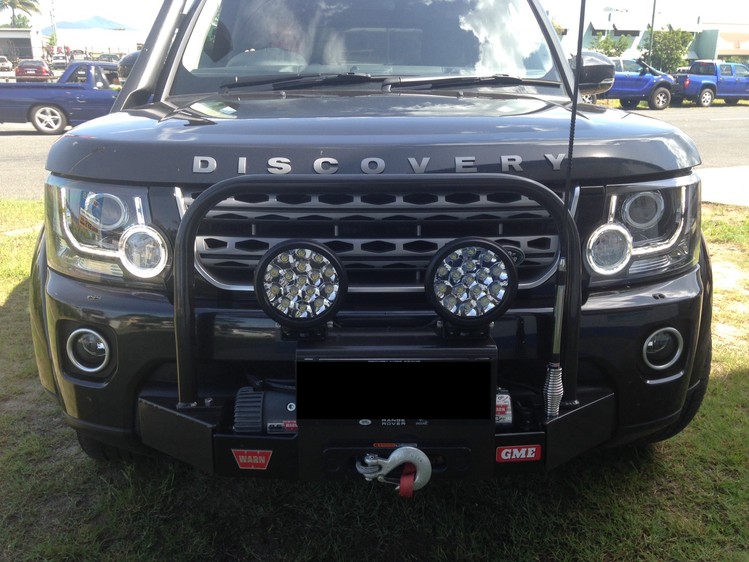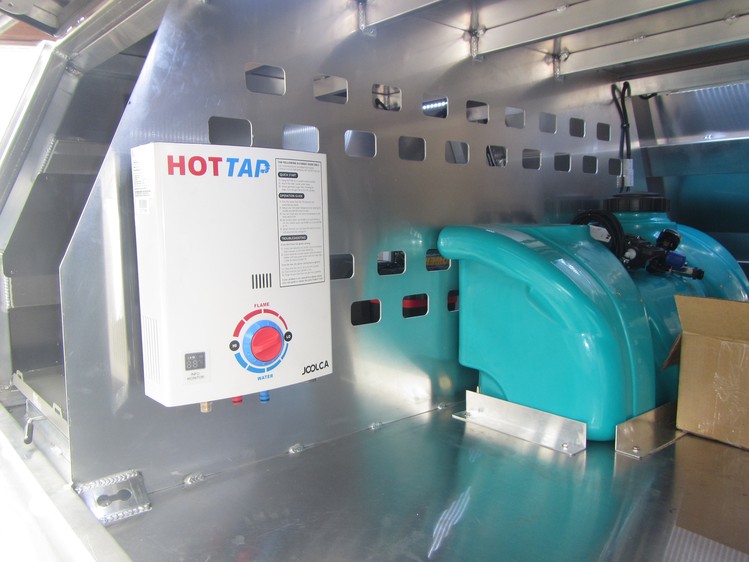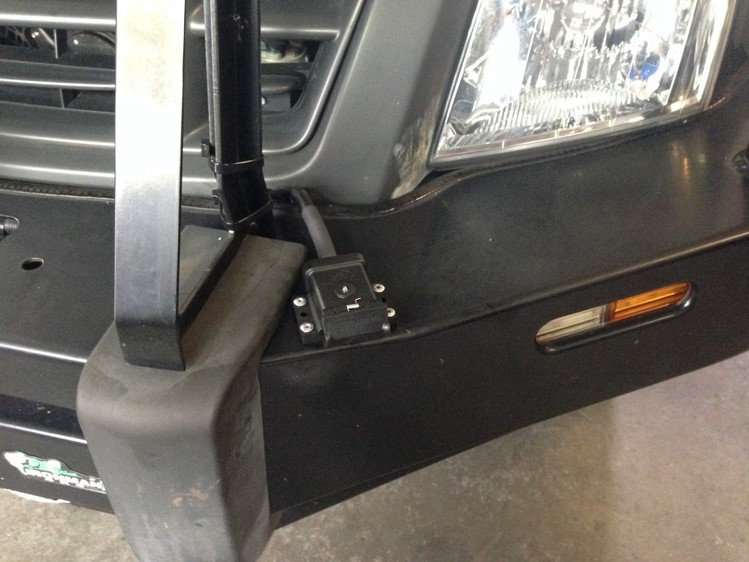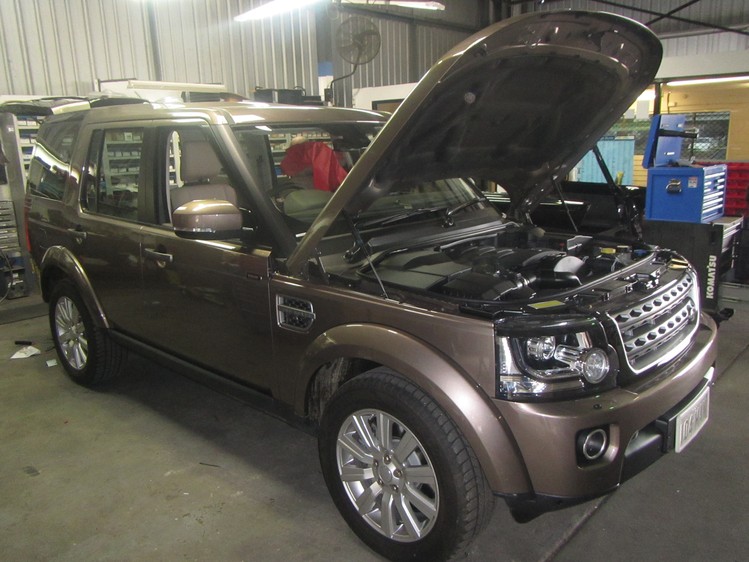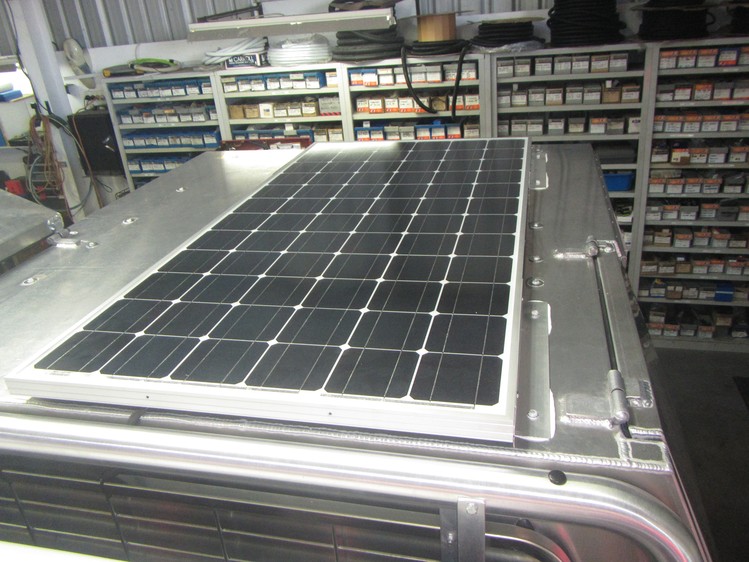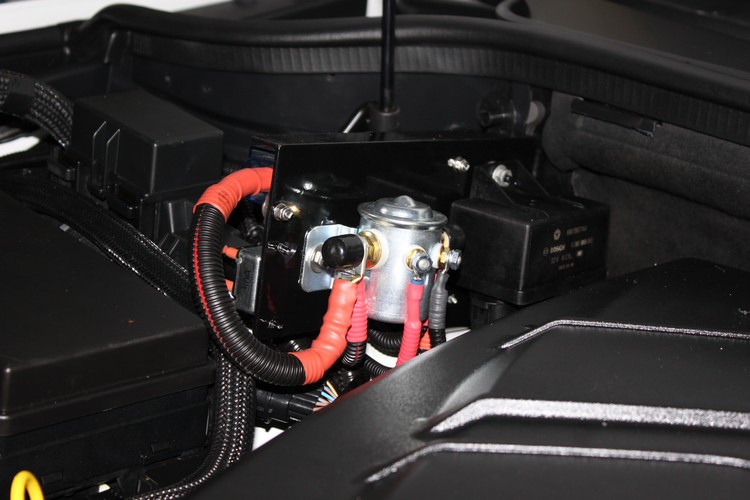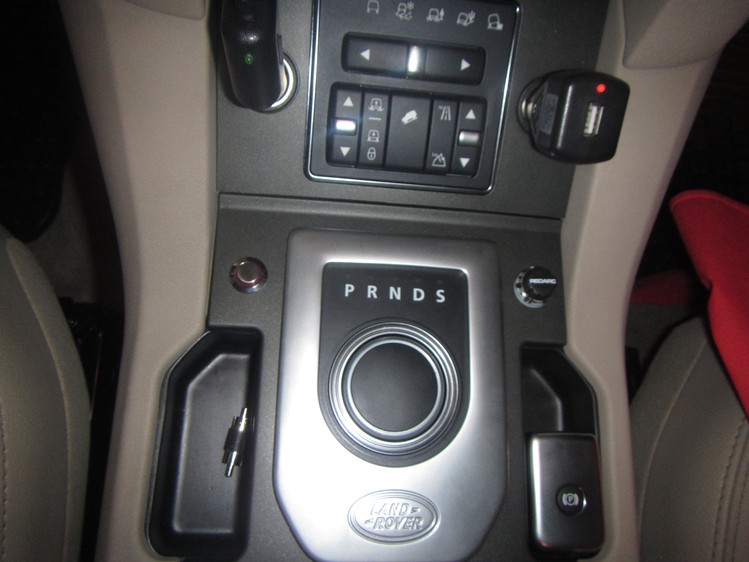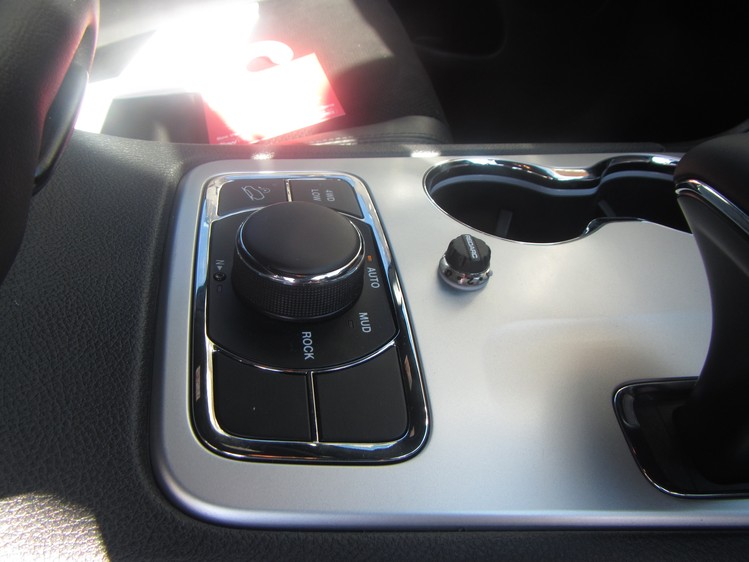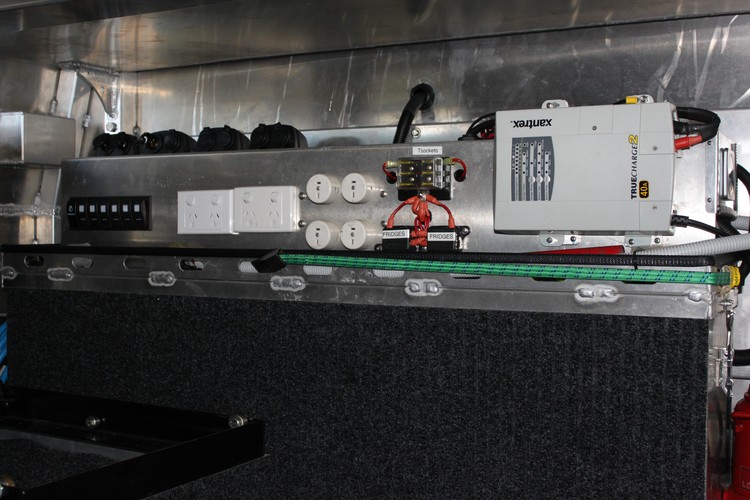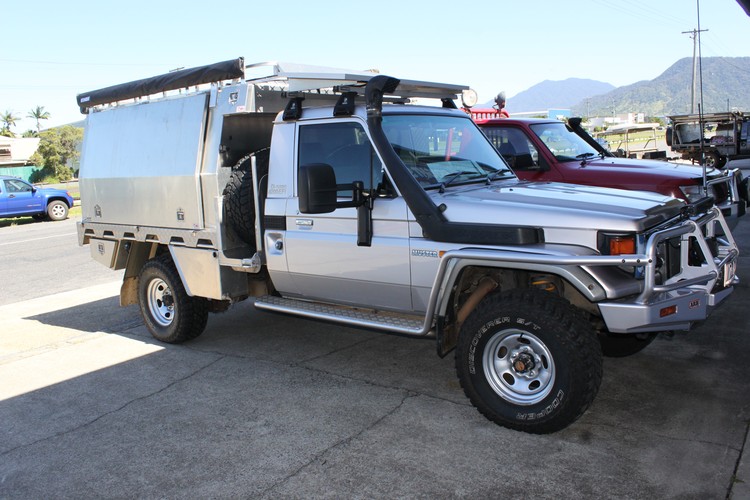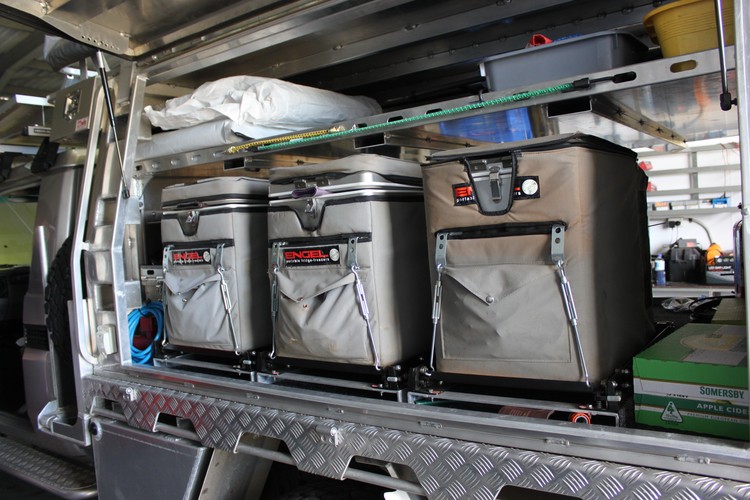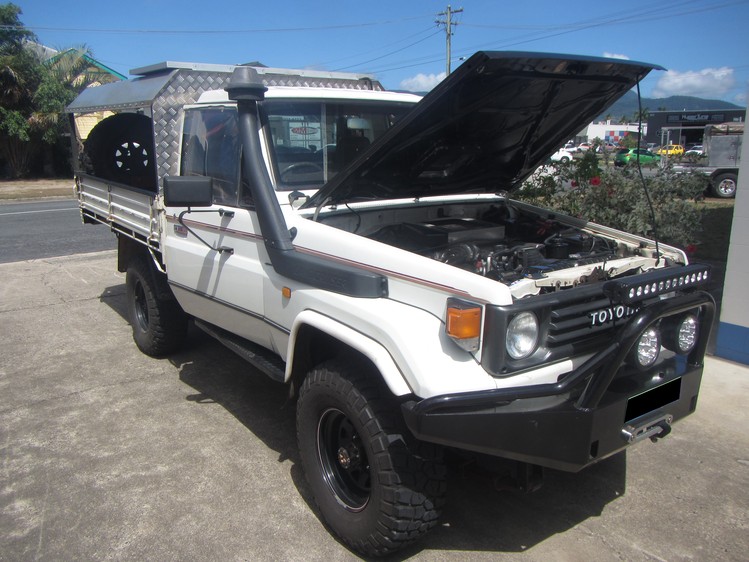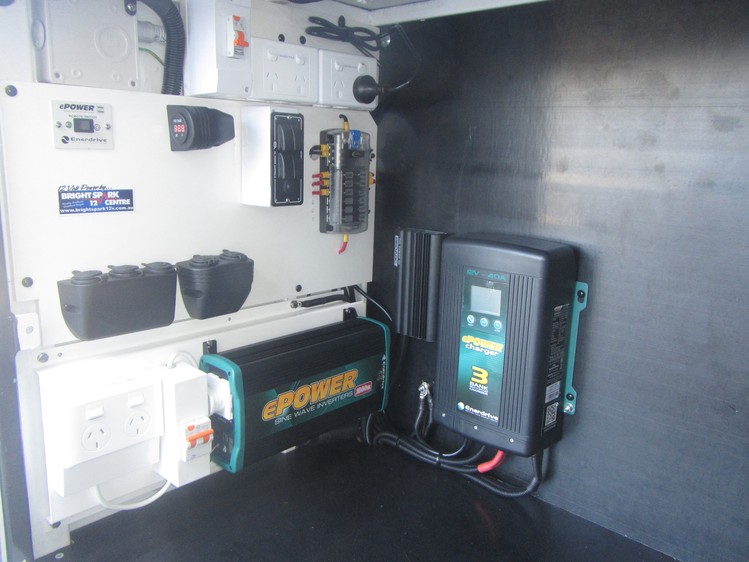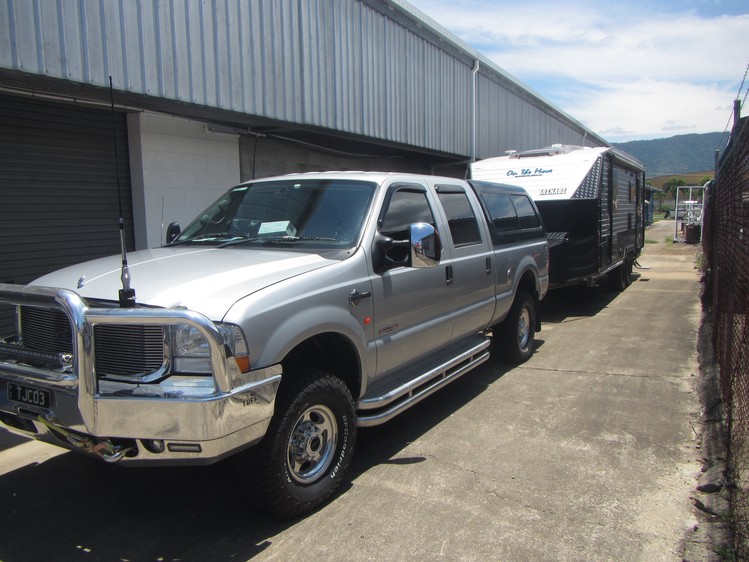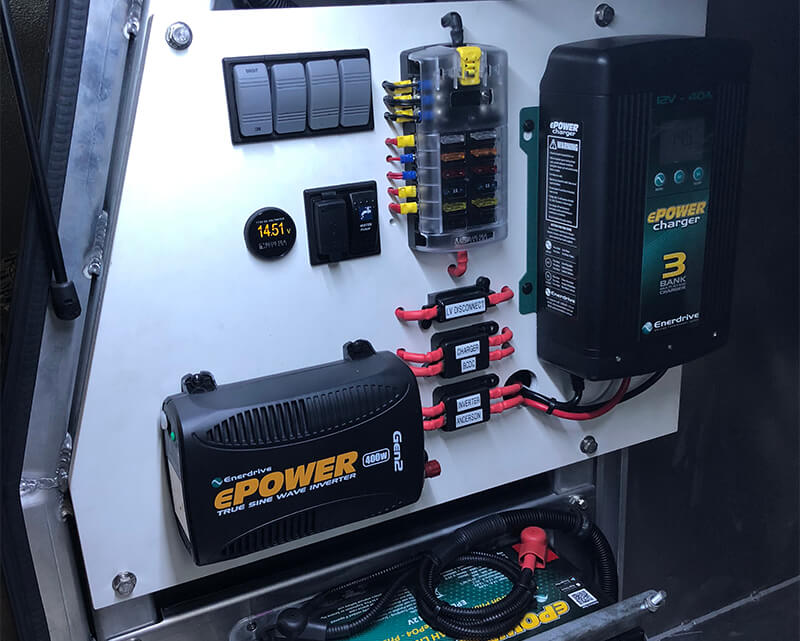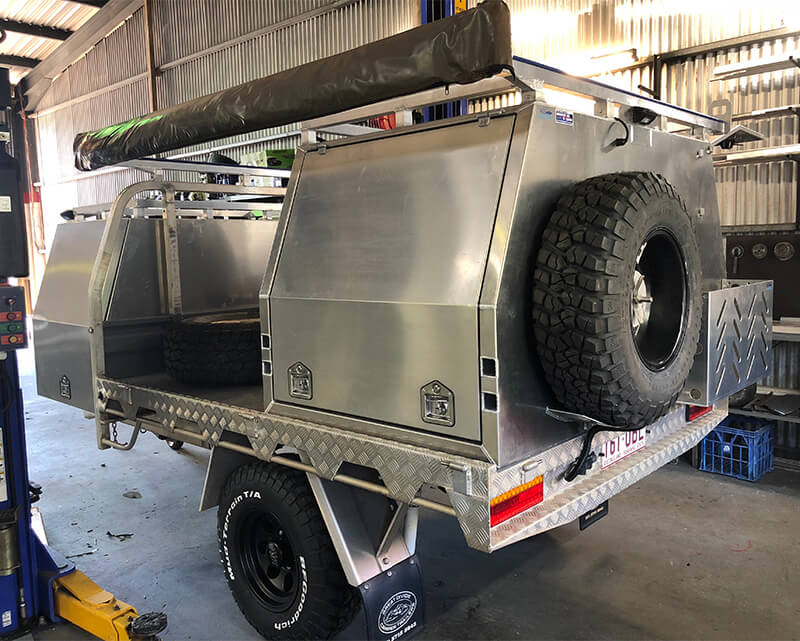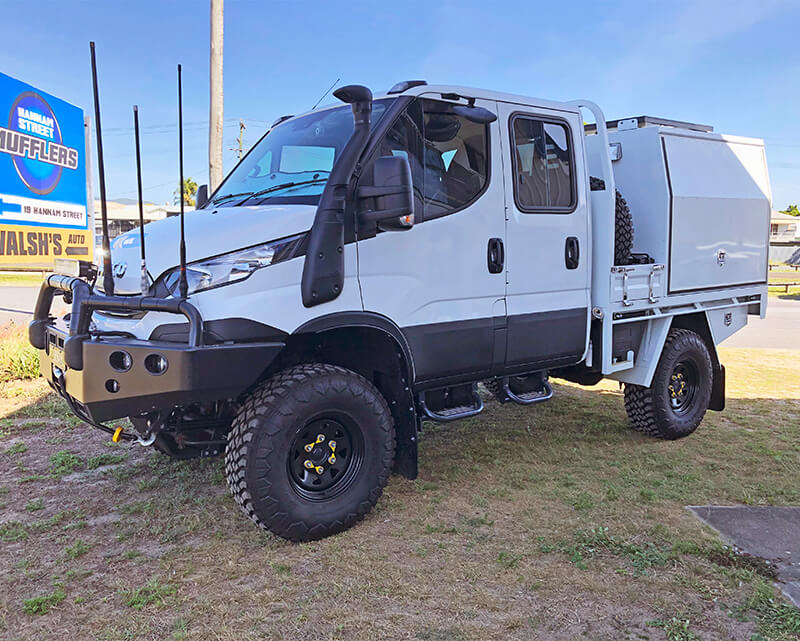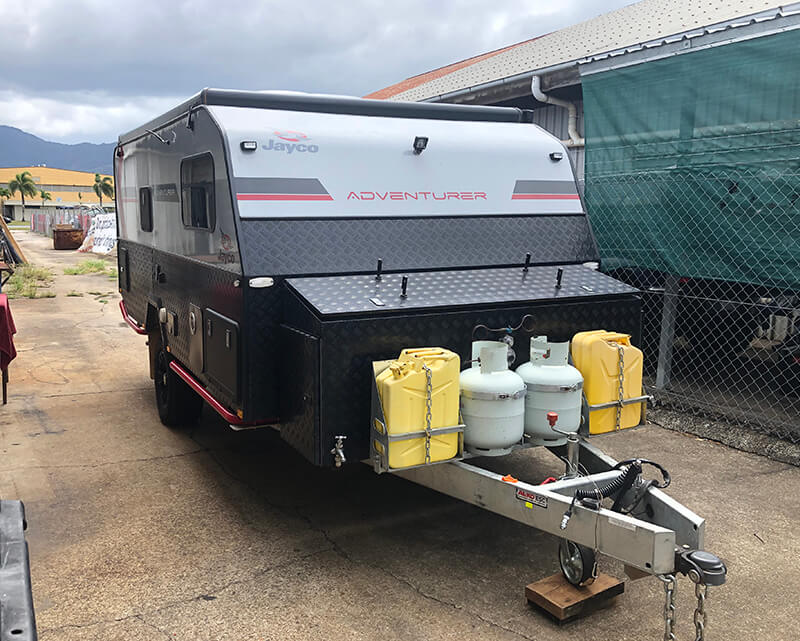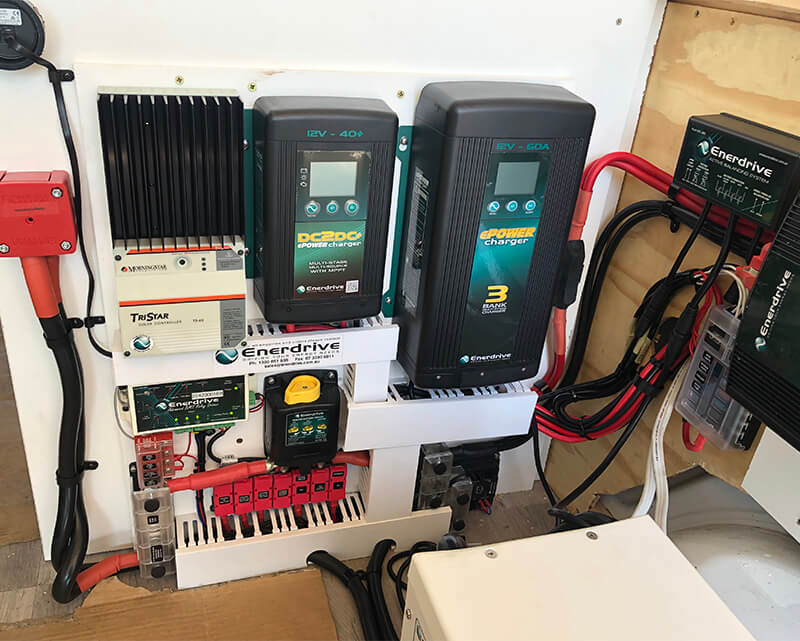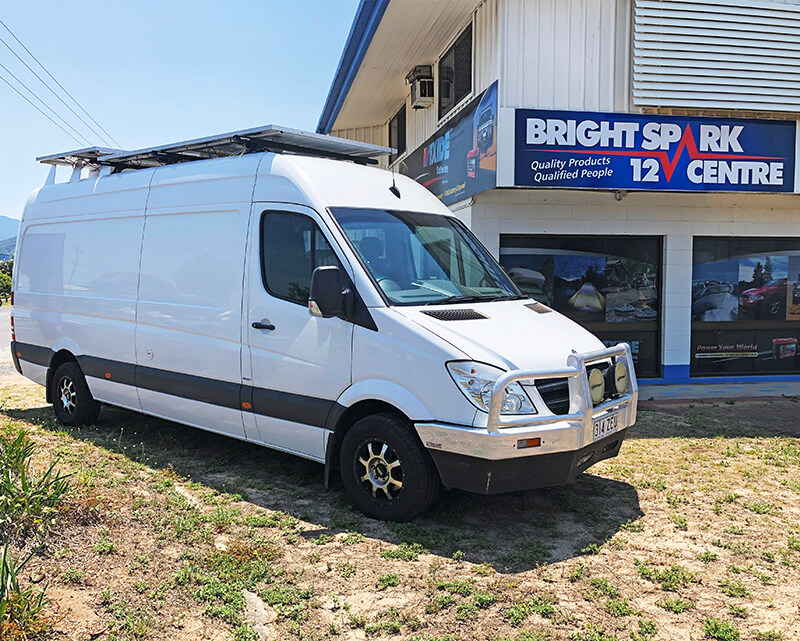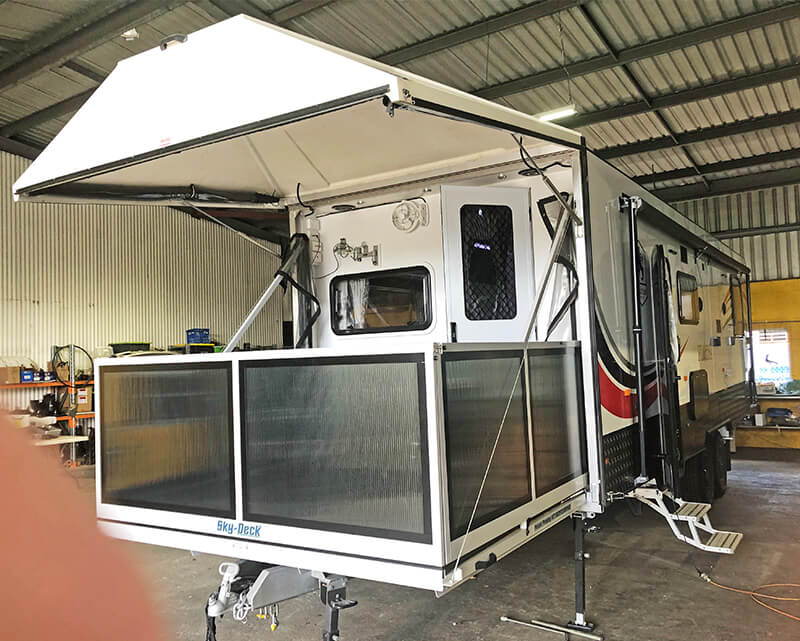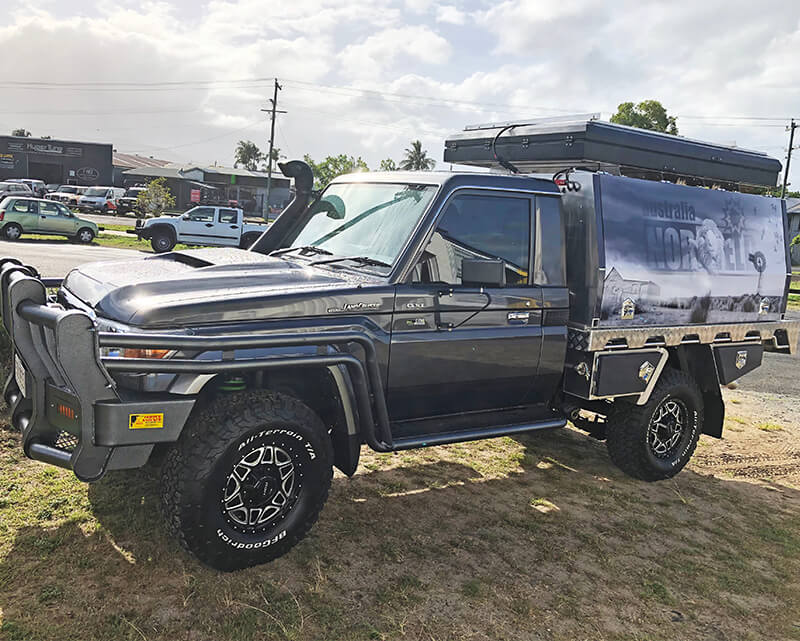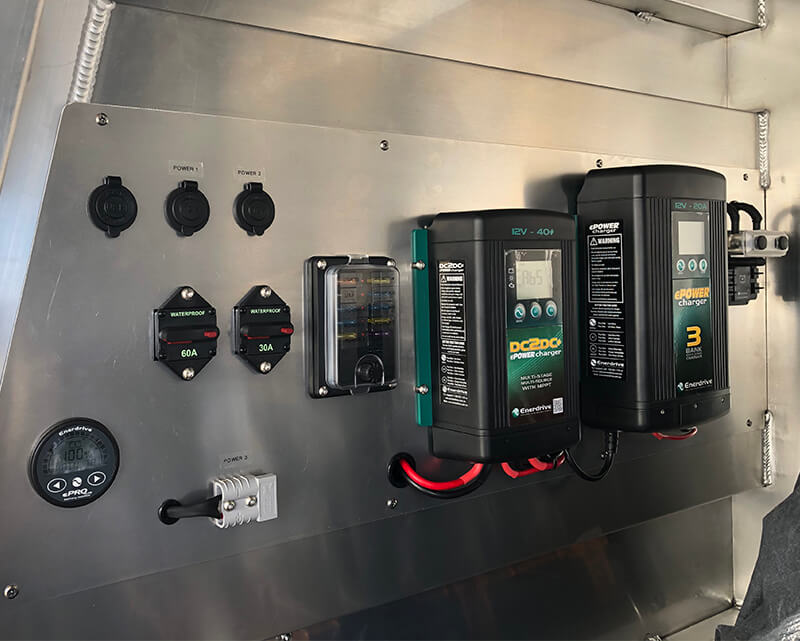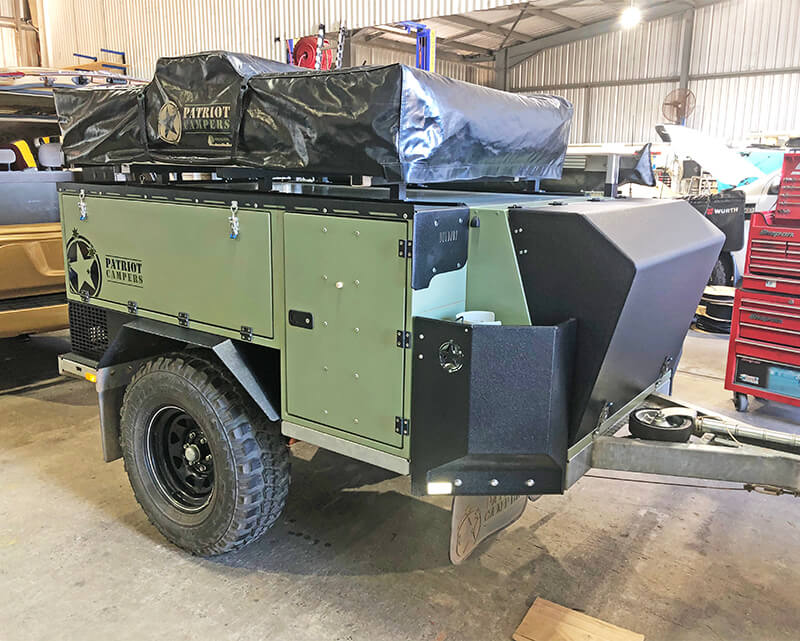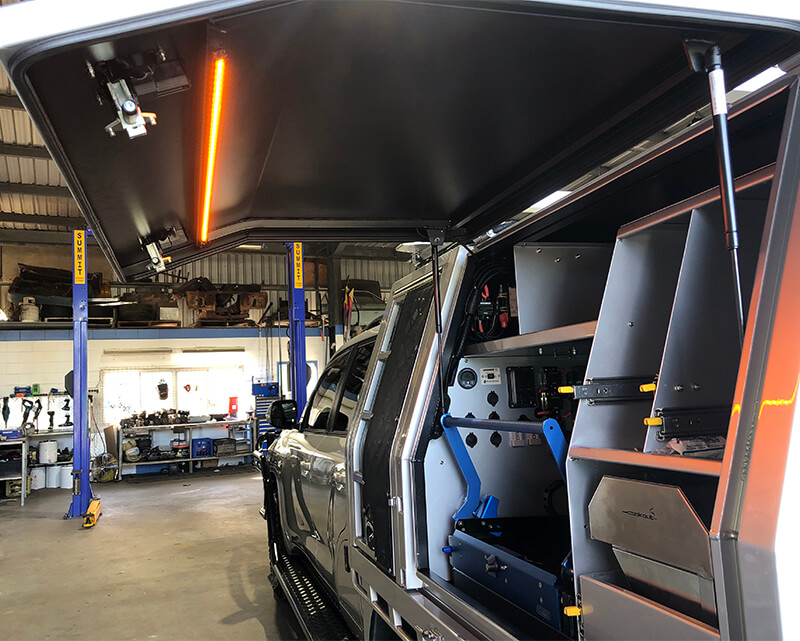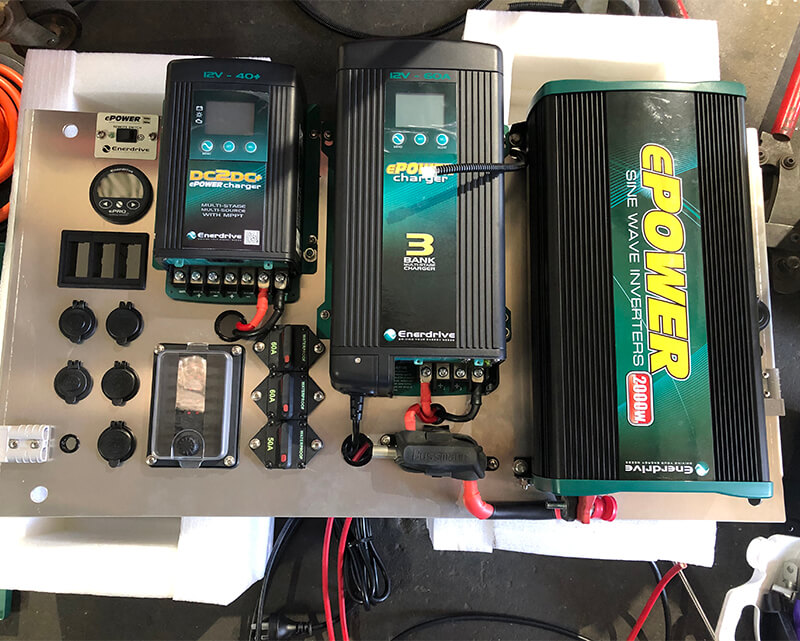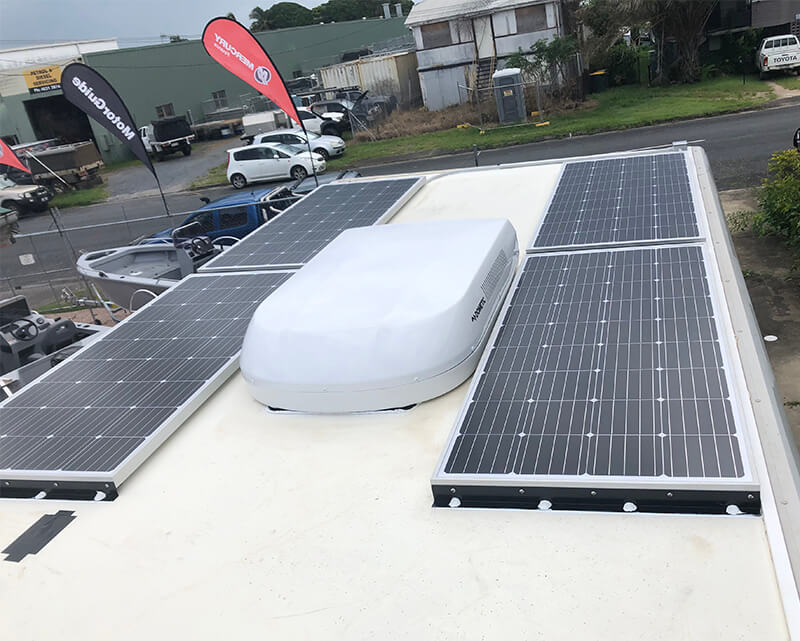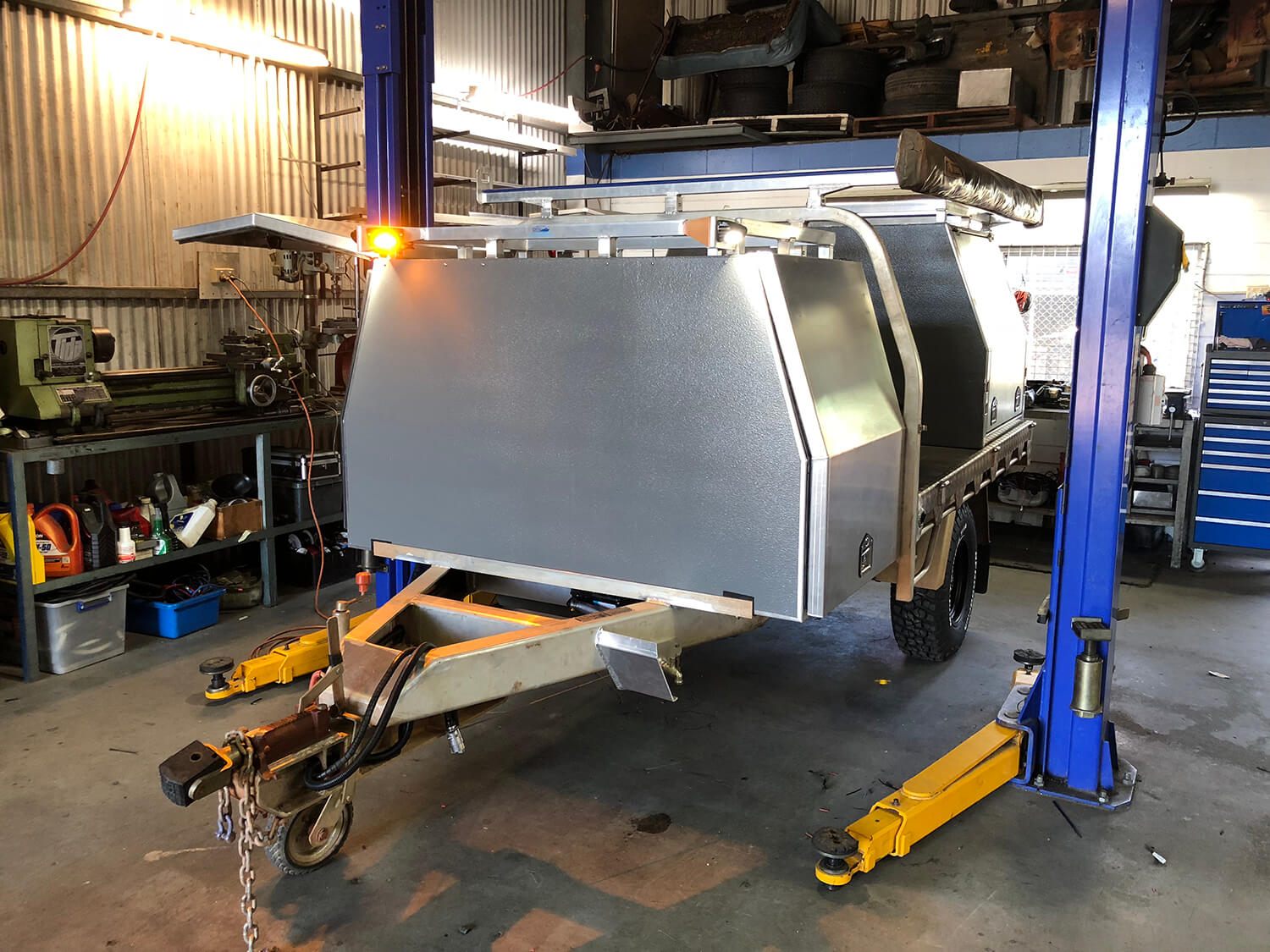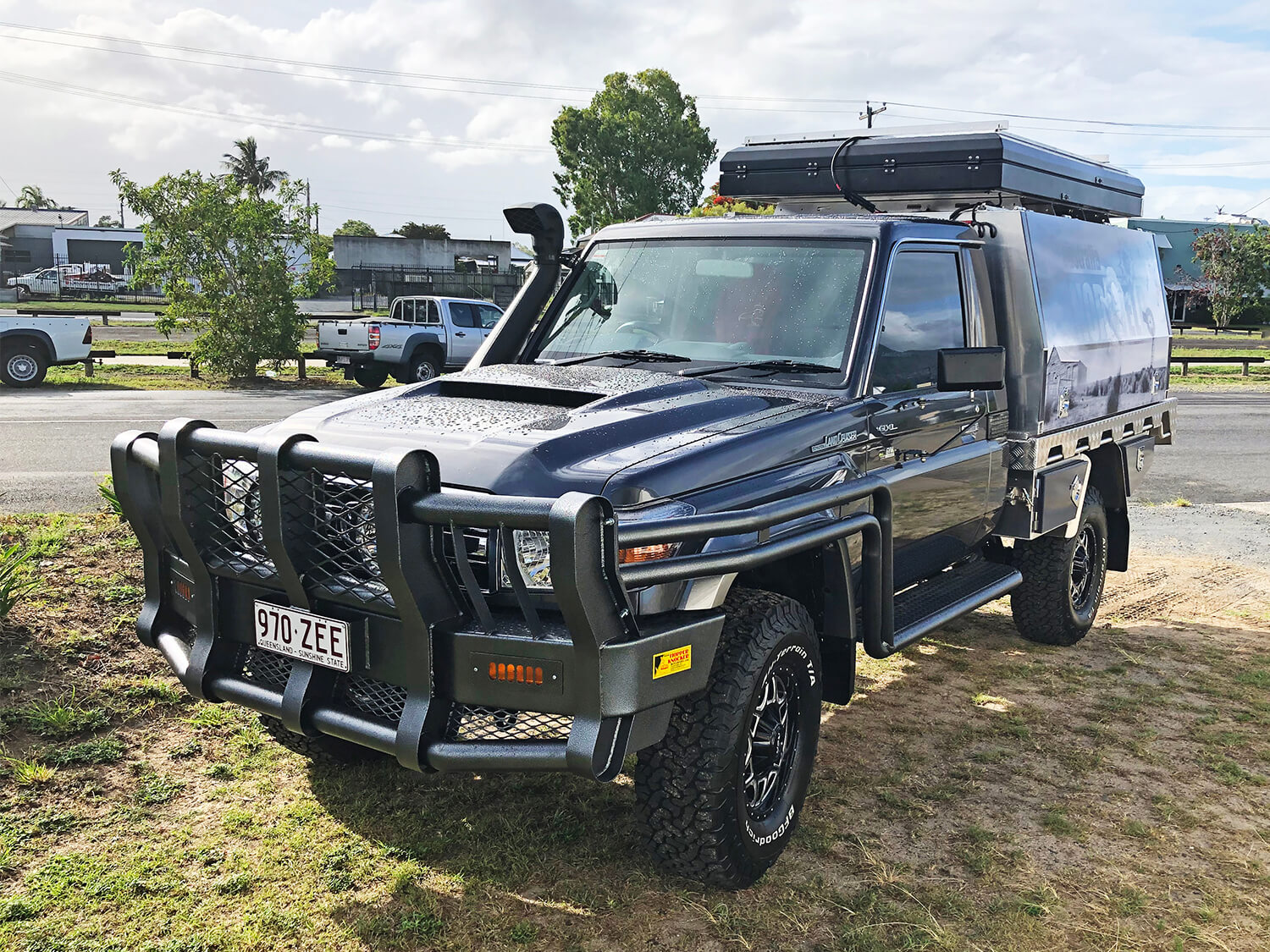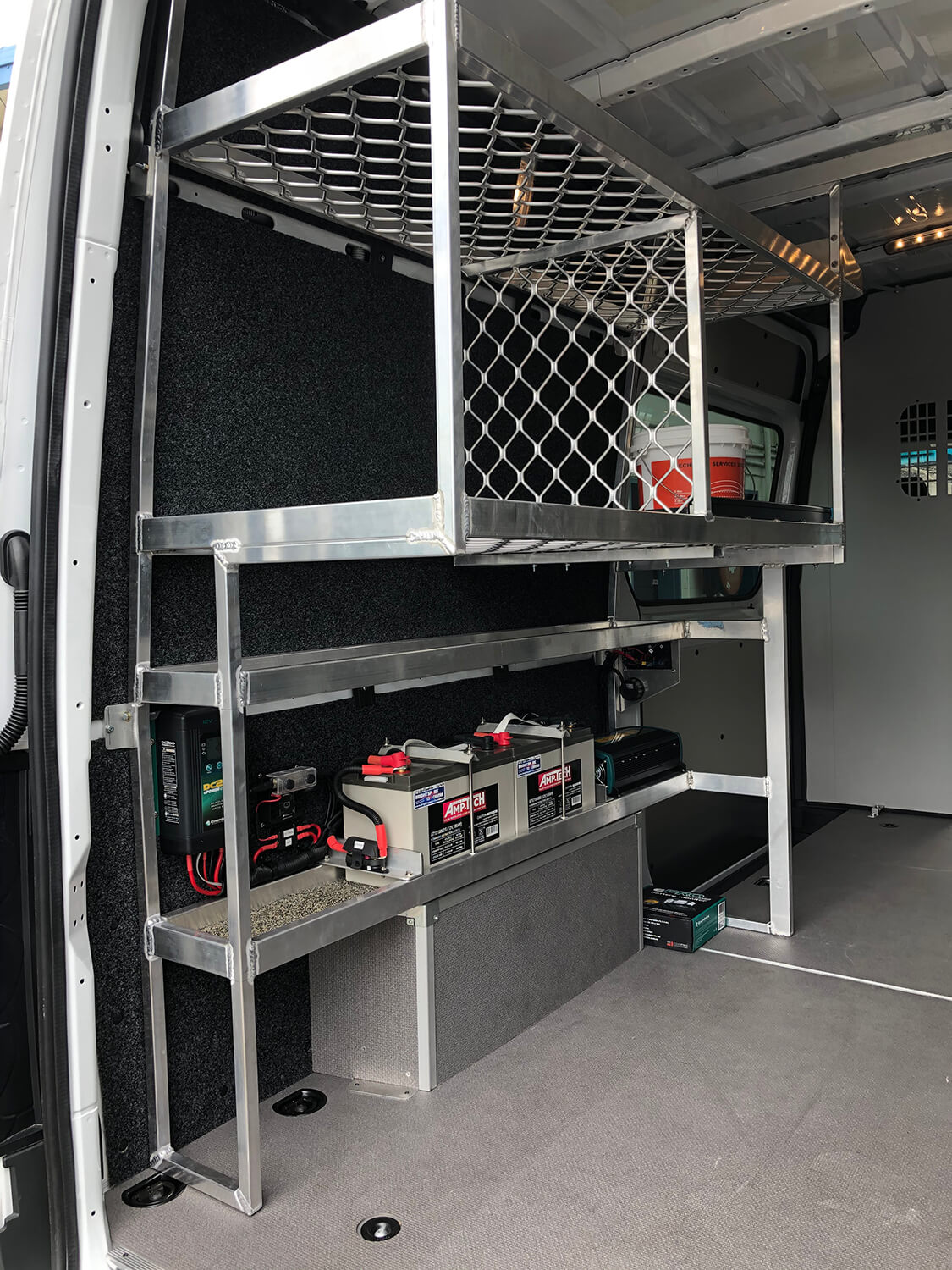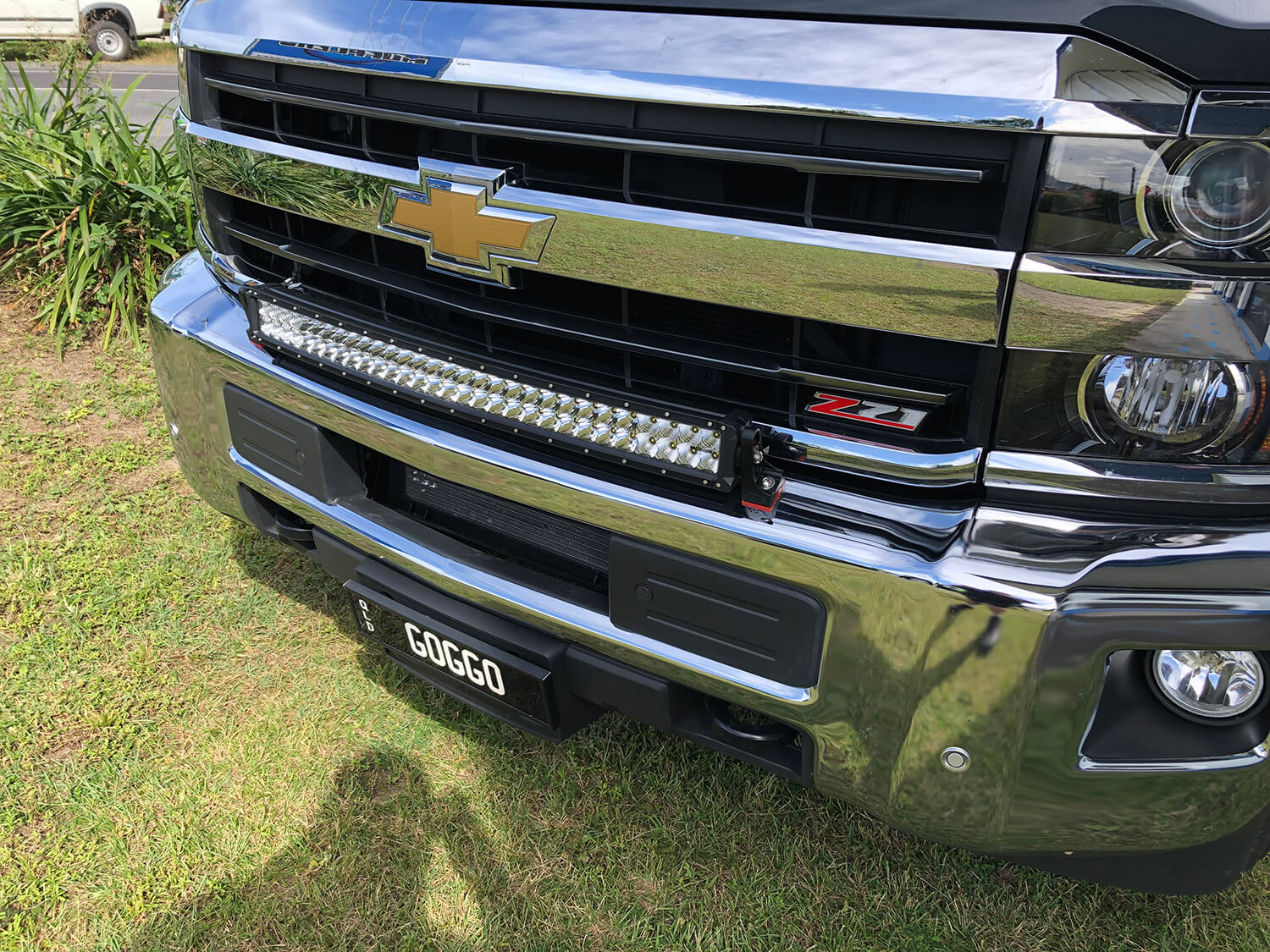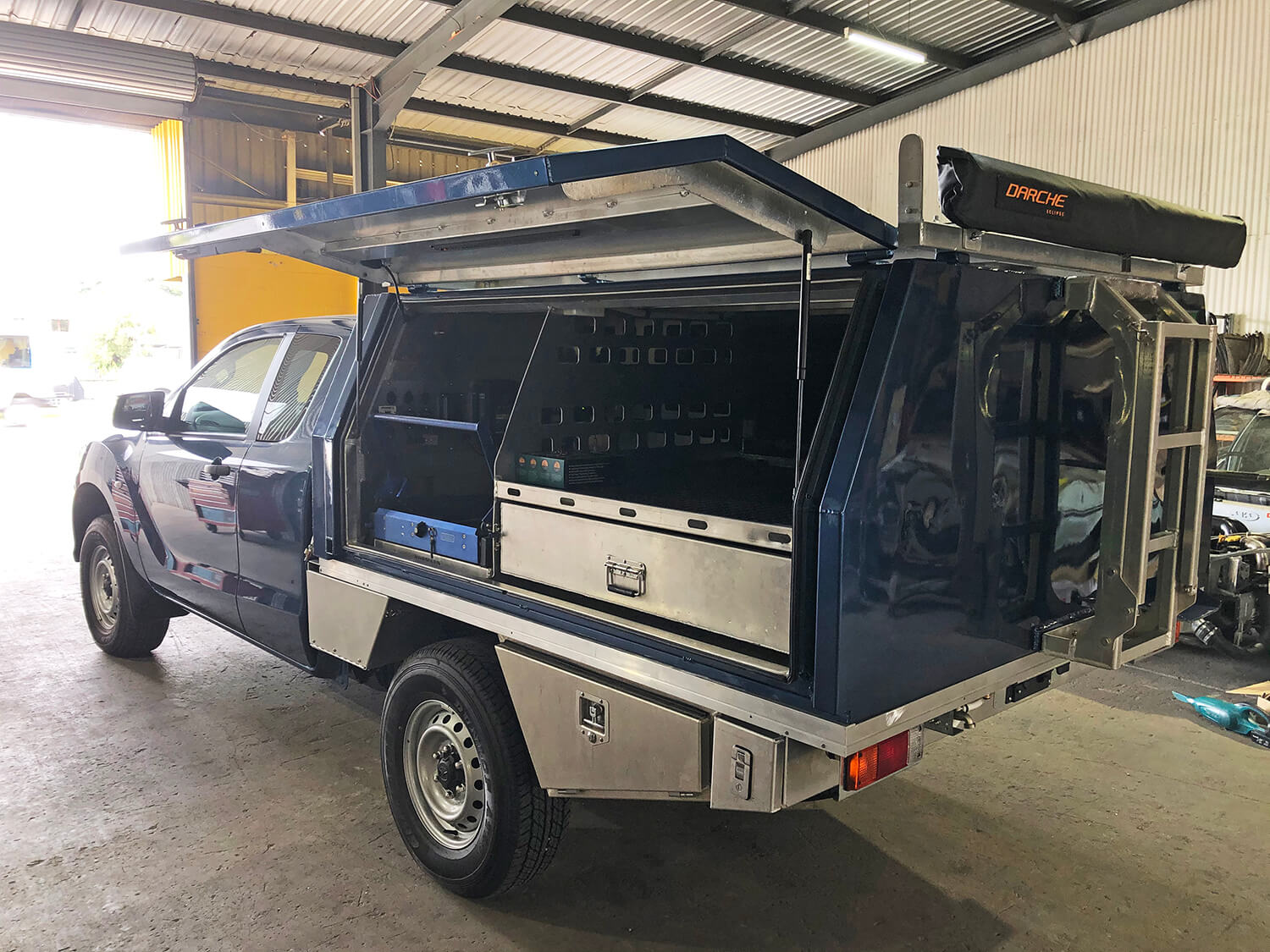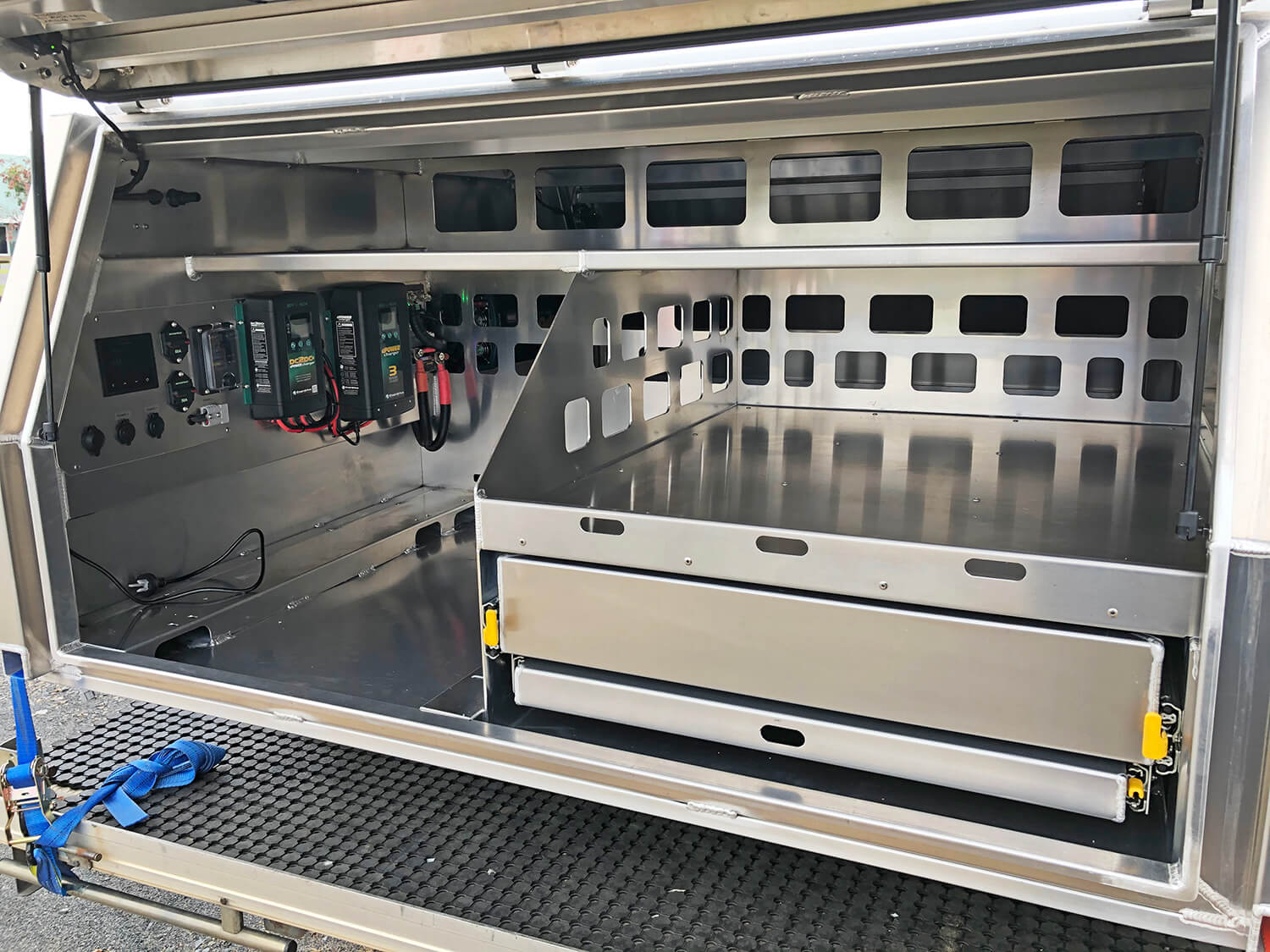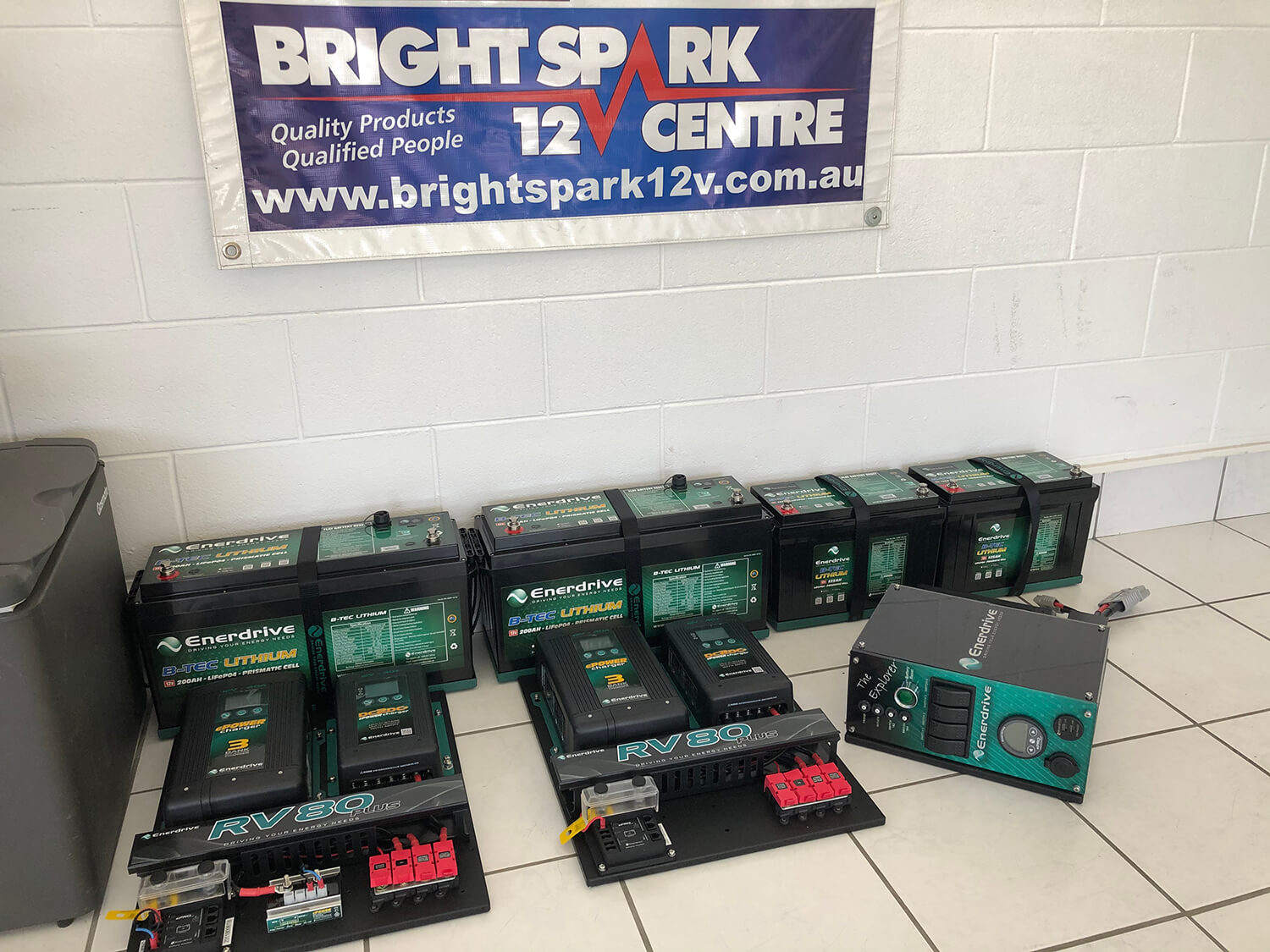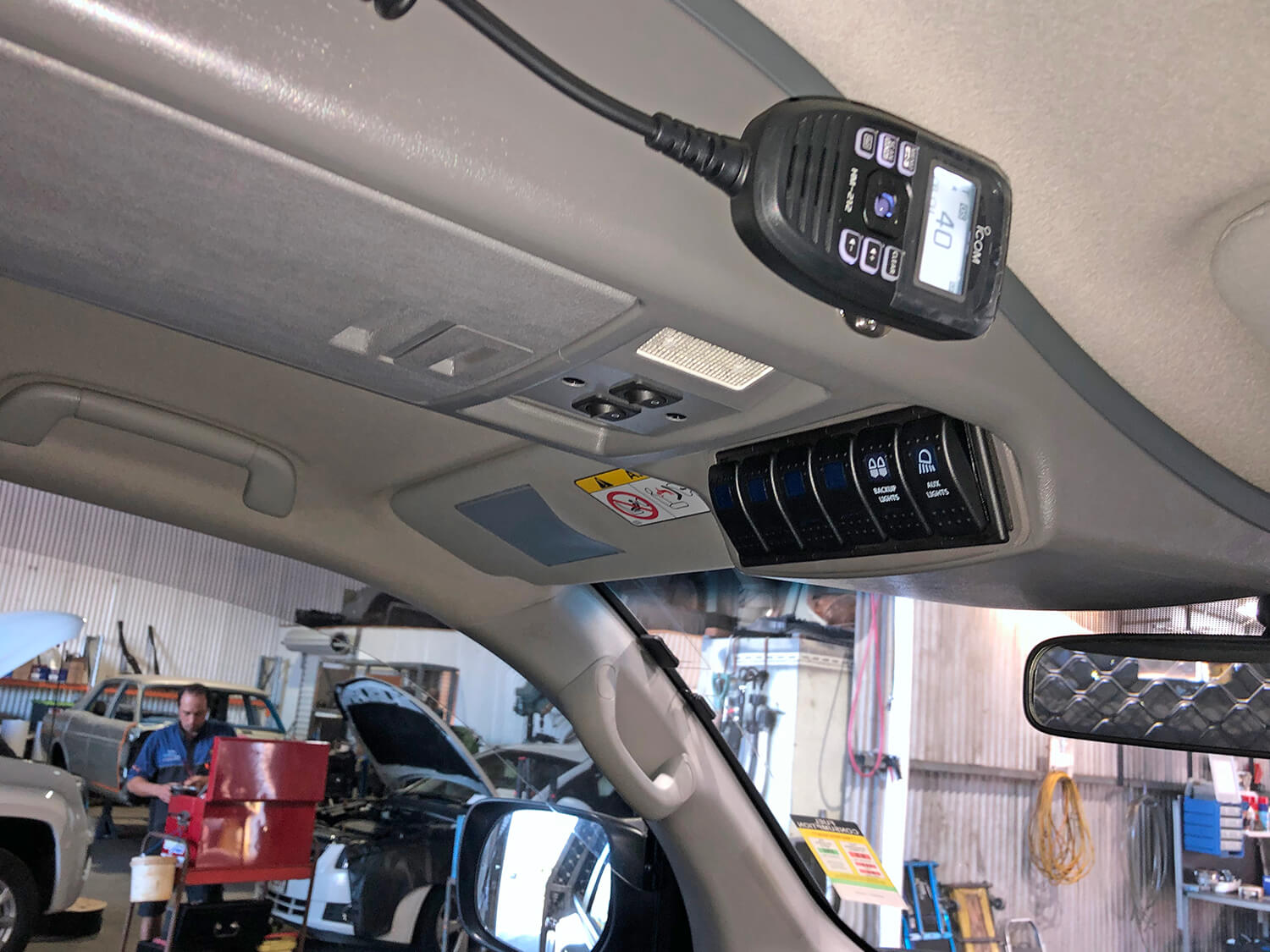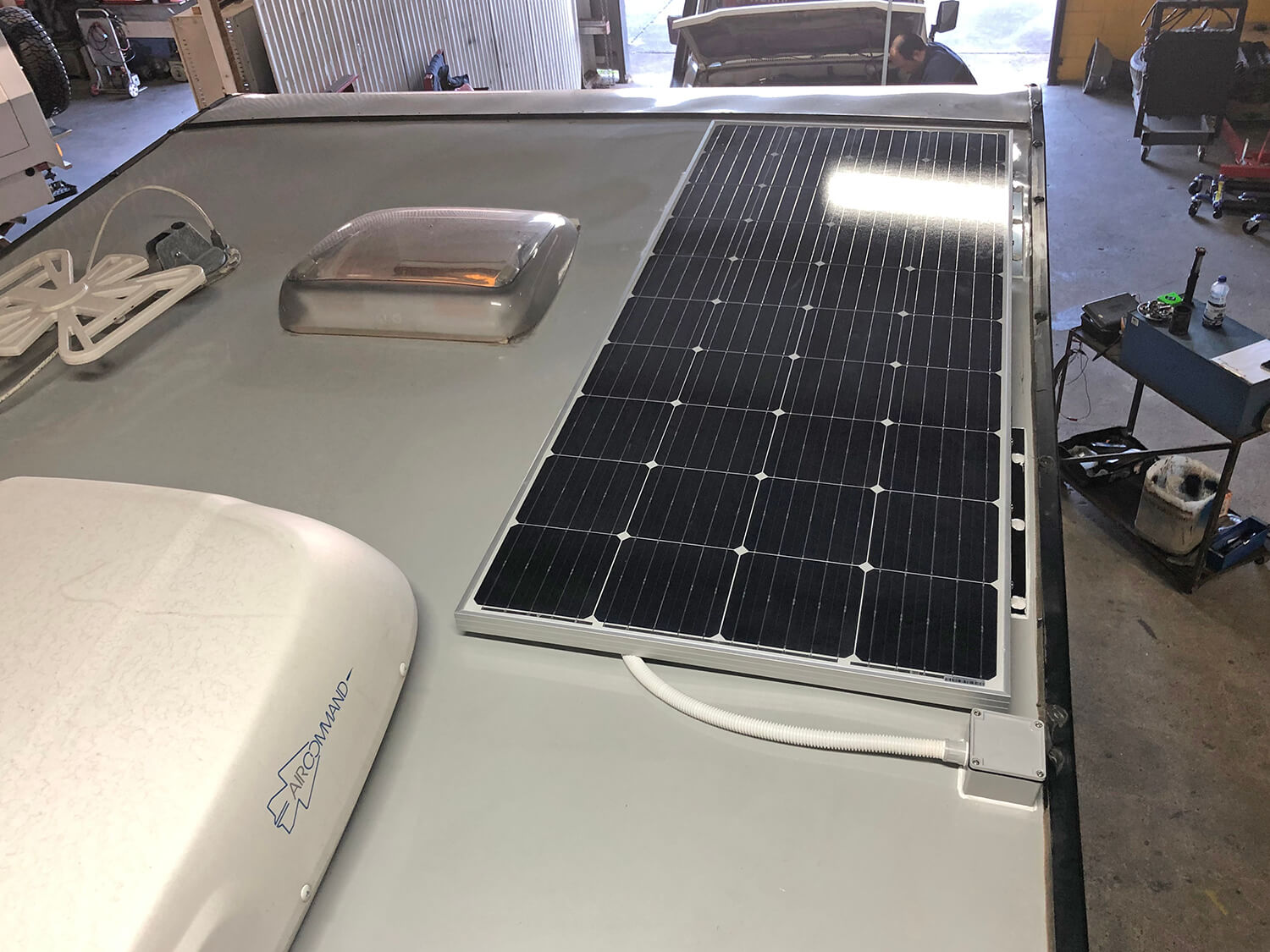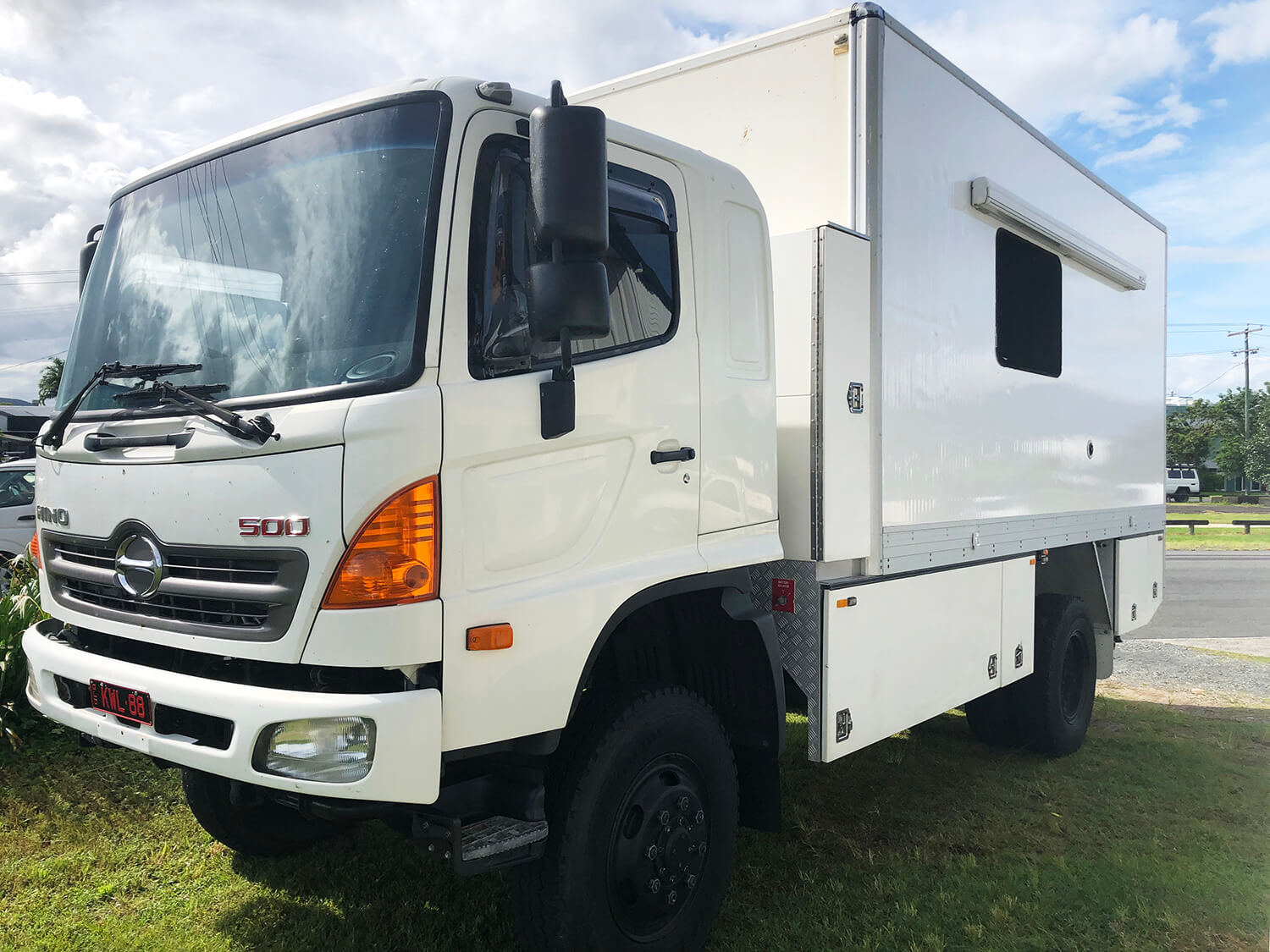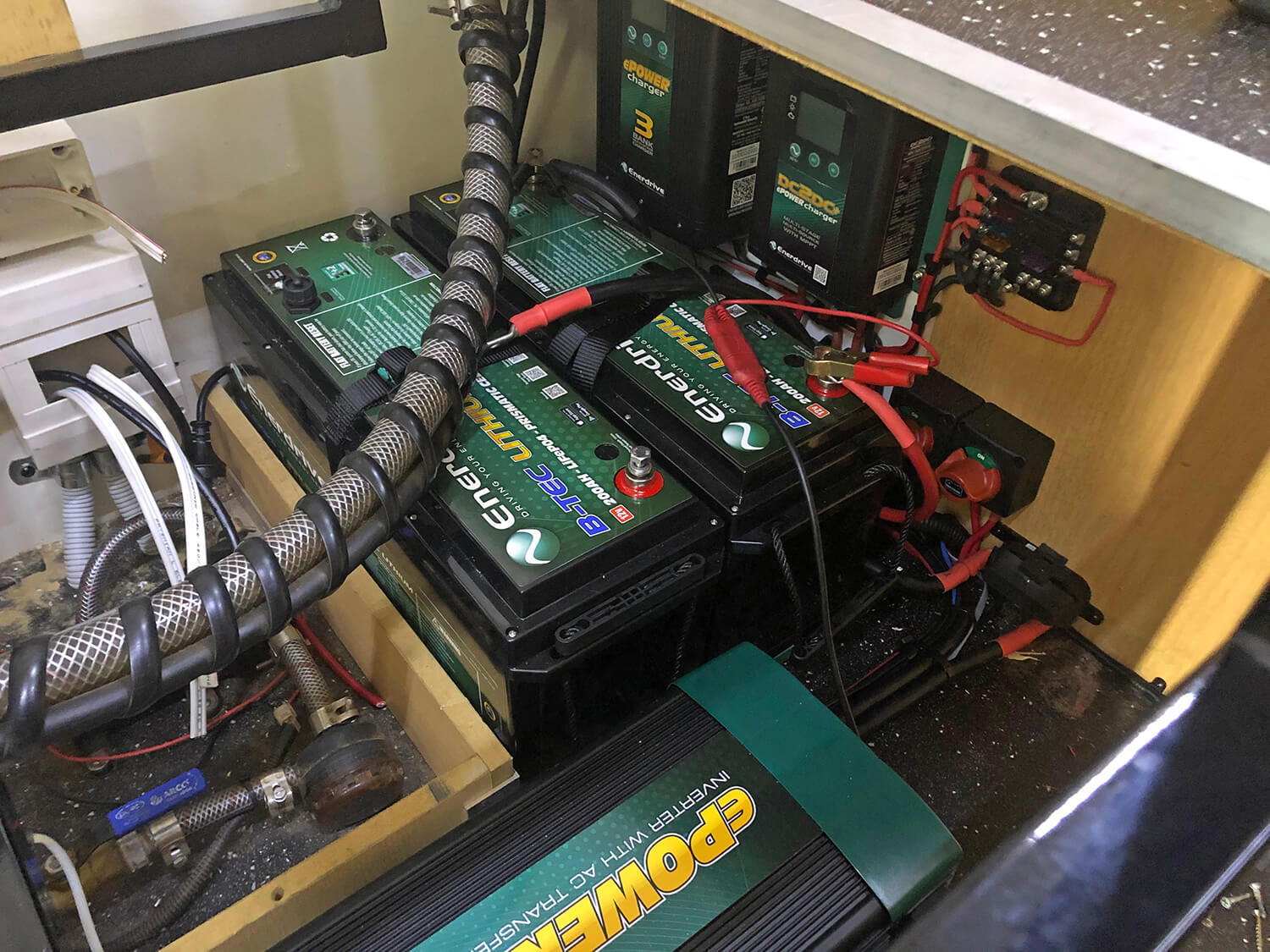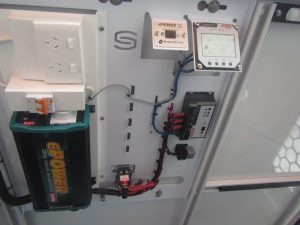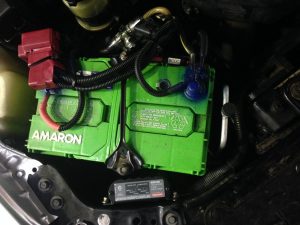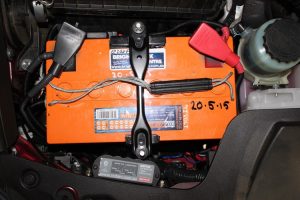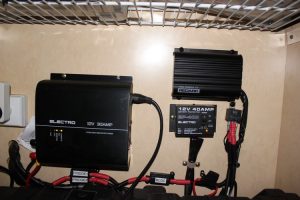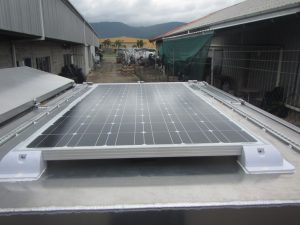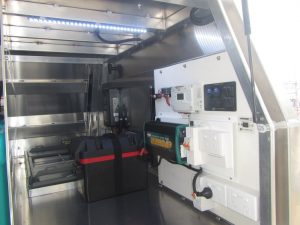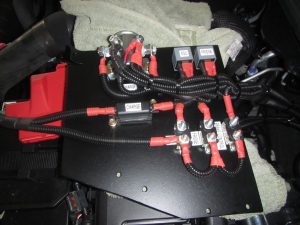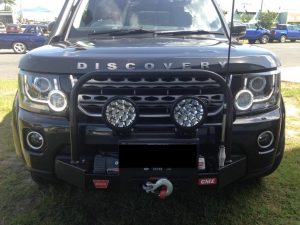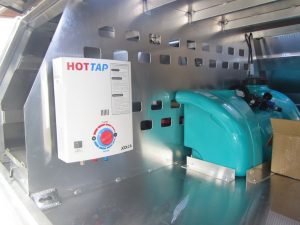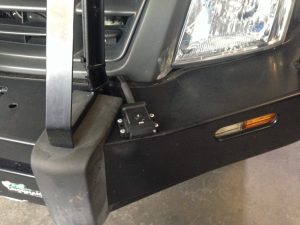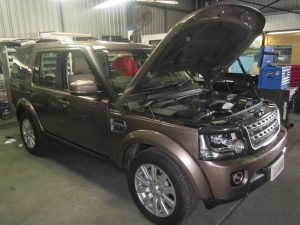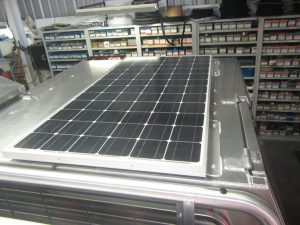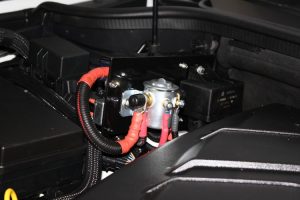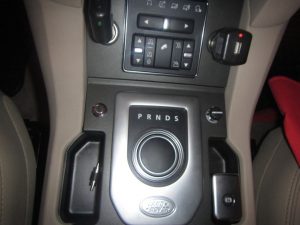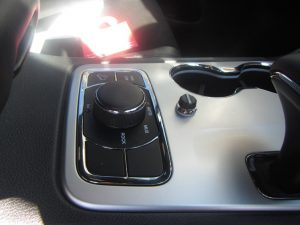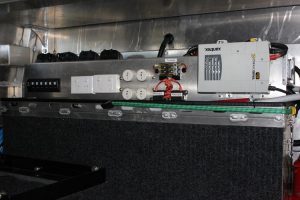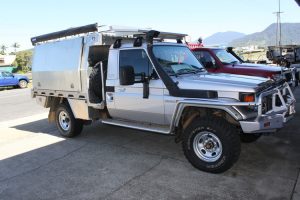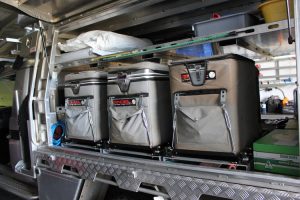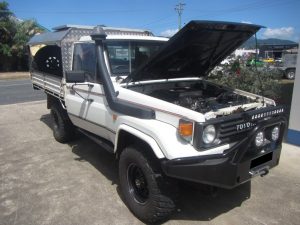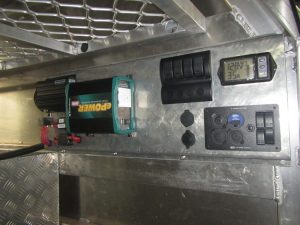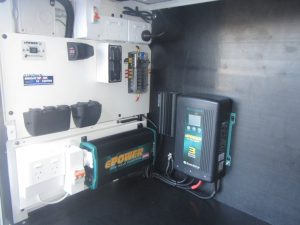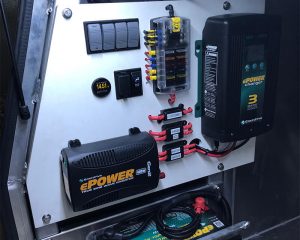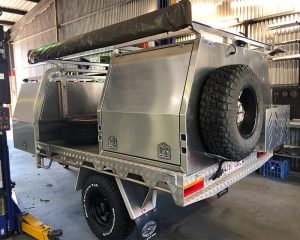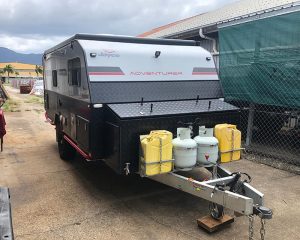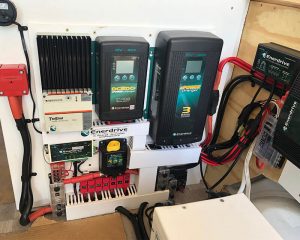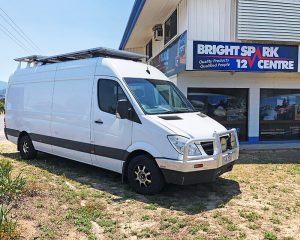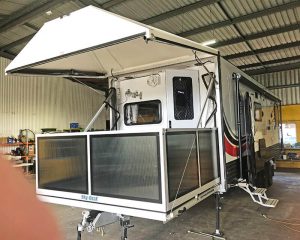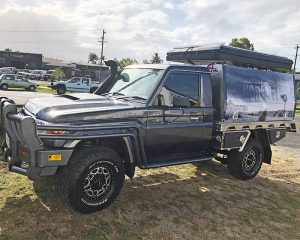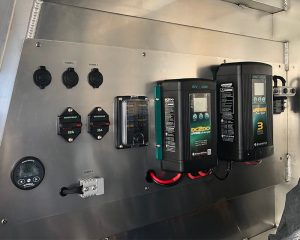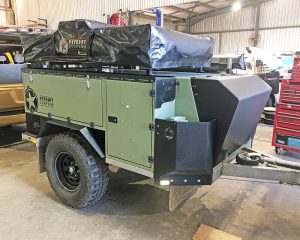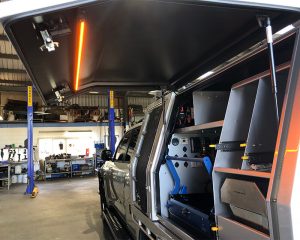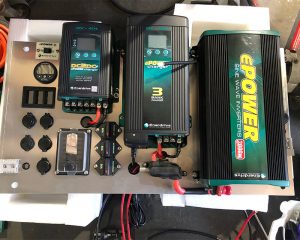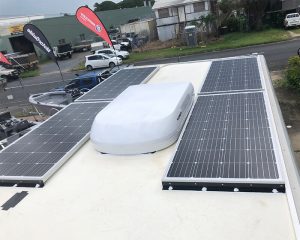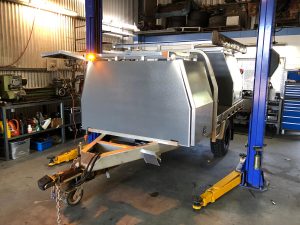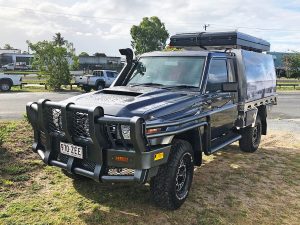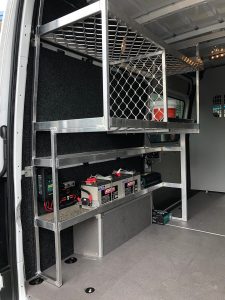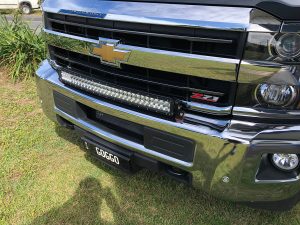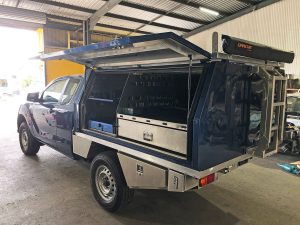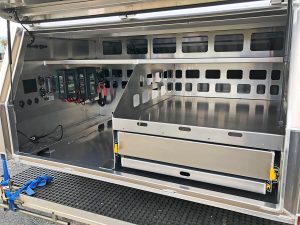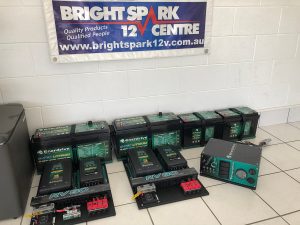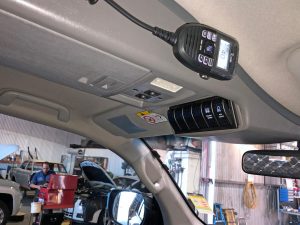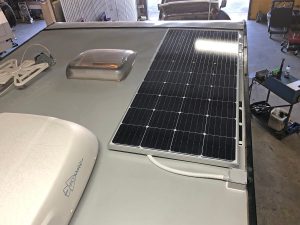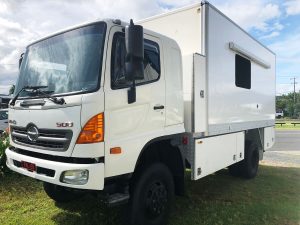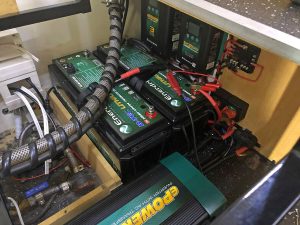 MON – THURS 8am – 5pm
FRI 8am – 4pm
Closed for Christmas: Thursday 21st December 2023 – Sunday 7th January 2024
MON – THURS 8am – 5pm
FRI 8am – 4pm
Closed for Christmas: Thursday 21st December 2023 – Sunday 7th January 2024